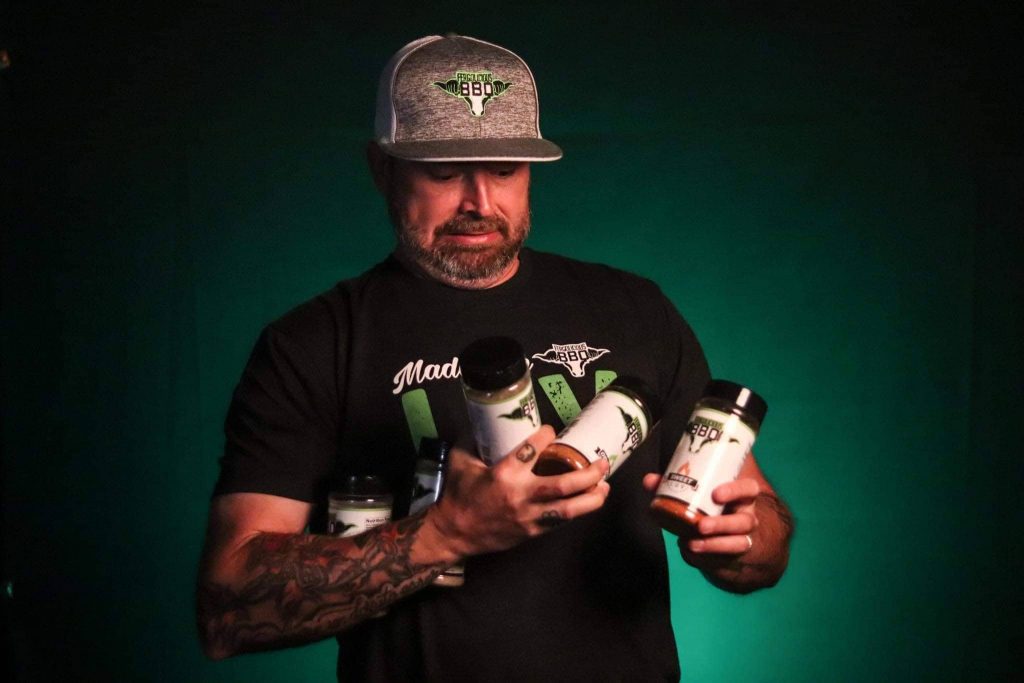 "Rub Some LUV on Your Meat"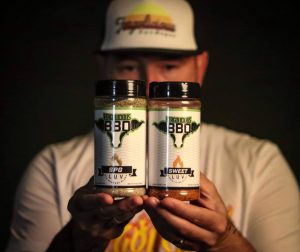 As a decorated, champion competition BBQ team, Fergolicious BBQ knows what it takes to create excellent tasting food.  Savor the flavors of TRUE Kansas City BBQ by adding a little LUV to your beef, pork, chicken or seafood.  Fergolicious BBQ Rubs, it's not just delicious, IT'S FERGOLICIOUS!
All five Fergolicious rubs come in a handy 12.5 oz bottle and are Gluten Free and MSG Free.
Our rubs can be found for sale at all Ace Hardware Stores (locator), Bass Pro Shops (locator) and BBQ specialty stores worldwide.  If your local BBQ Store does not stock our rub, please have them reach out with our wholesaler request form.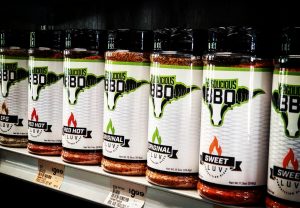 Are you local to the Kansas City area?  All Fergolicious BBQ rubs – including the 5# bags of Sweet LUV and SPG LUV – can be purchased directly at the KC Grilling Company in Olathe Kansas, or on their website at www.kcgrillingco.com – they'll ship across the country for you!
Fergolicious BBQ Rub Flavors
Be sure to try all our delicious and competition-tested barbecue seasonings:
Fergolicious Sweet LUV

Fergolicious SPG LUV

Fergolicious Original LUV

Fergolicious Red Hot LUV

Fergolicious American Pie LUV